KUR is committed to offering only the highest quality products and services to our customers.
Yes, we hand-make ALL of our all natural organic essential oil foot scrubs. They are a great gift of relaxation!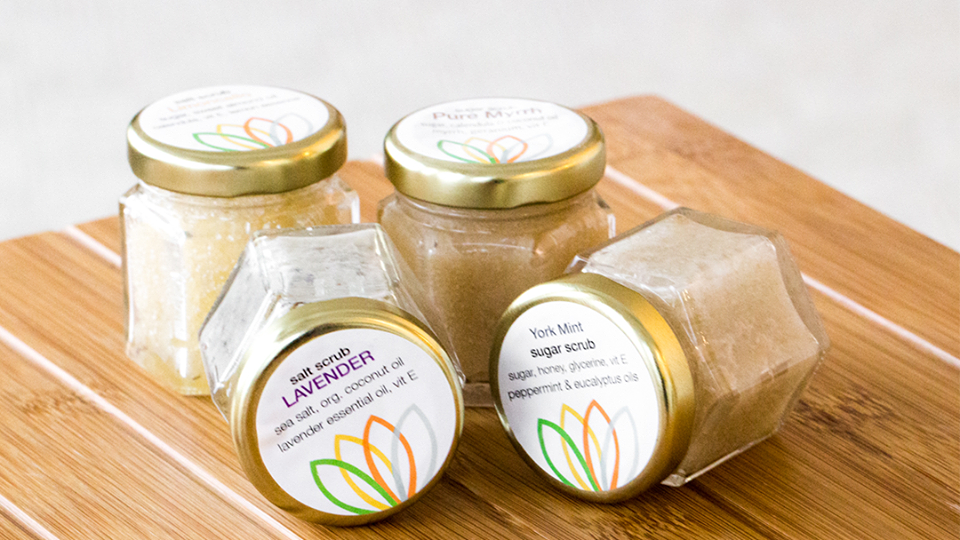 We believe Purify Skin Therapy is the best source for the highest quality essential oils, (rated among the Top 4% in the world!). Click the image below to order directly from KUR's trusted supplier of Certified USDA Organic and Wild crafted essential oils, or ask for them during your next visit!